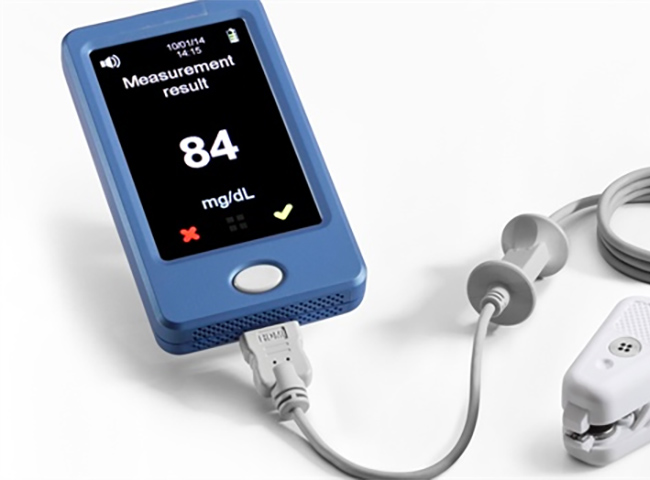 Manufacturer of Glucose Monitoring Systems Implements Multiple Applications for Defect Detection
OVERVIEW:
A Global Medical Device Manufacturer develops and distributes continuous blood glucose monitoring systems to improve diabetes management for the public. The manufacturer is a leader in the space as a provider of durable medical equipment to effectively manage blood sugar levels.
CHALLENGE:
With a steady rise of business success, particularly in the past two years, the Medical Device Manufacturer was introducing a new product – which resulted in new manufacturing lines in order to produce the product. It is critical the manufacturing line effectively detects defective products, especially considering one of the company's end products is injected into the body. That makes having product quality problems unacceptable.
SOLUTION:
CIMTEC's engineering experts worked with Eclipse Automation to get a thorough understanding of what was needed to improve its manufacturing line. For the initial phase of the project our engineers relied on simulation software by Visual
Components to test and research the best placement of the products. The solution was to add several types of Epson SCARA robots and Cognex In-Sight cameras onto their production line. By doing this they were able to effectively produce the new product safely and efficiently. 
The Epson Robots and Cognex cameras were critical to all of the assembly steps to ensure a quality product was manufactured at a speed that keeps up with high demand.