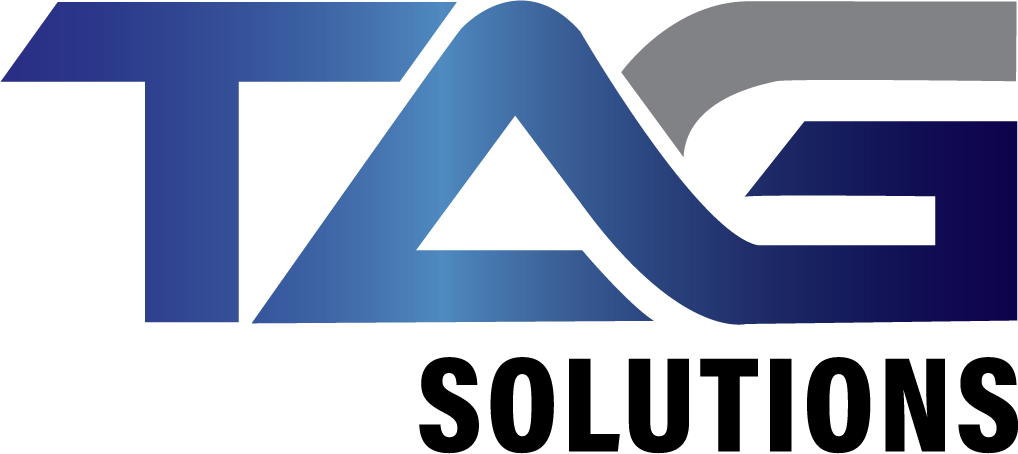 Engineered Solutions by TAG
At TAG Solutions we measure success by the results of our customers – hundreds of companies are achieving or exceeding their manufacturing performance objectives with our help. Our engineers are experts not only in current automation technologies and trends, but also legacy systems that remain the lifeblood of many of our customers. We design and deploy systems that make sense for you, and give you the best payback.
Avoid Downtime & Eliminate Risk
Discover the 7 Steps to a Successful PLC Migration
As PLCs enter a maturity phase, businesses are faced with the challenge of replacing obsolete components and outdated systems. Forward thinking businesses are preparing now, before it's too late. While older PLCs may continue to operate without disruption for many years, the risk of critical processes running on obsolete systems is tremendous. CIMTEC has a proven process for upgrading PLCs. We have successfully converted thousands of PLC systems, helping clients avoid downtime and improve productivity. Now, we literally wrote the book on successful PLC Migrations.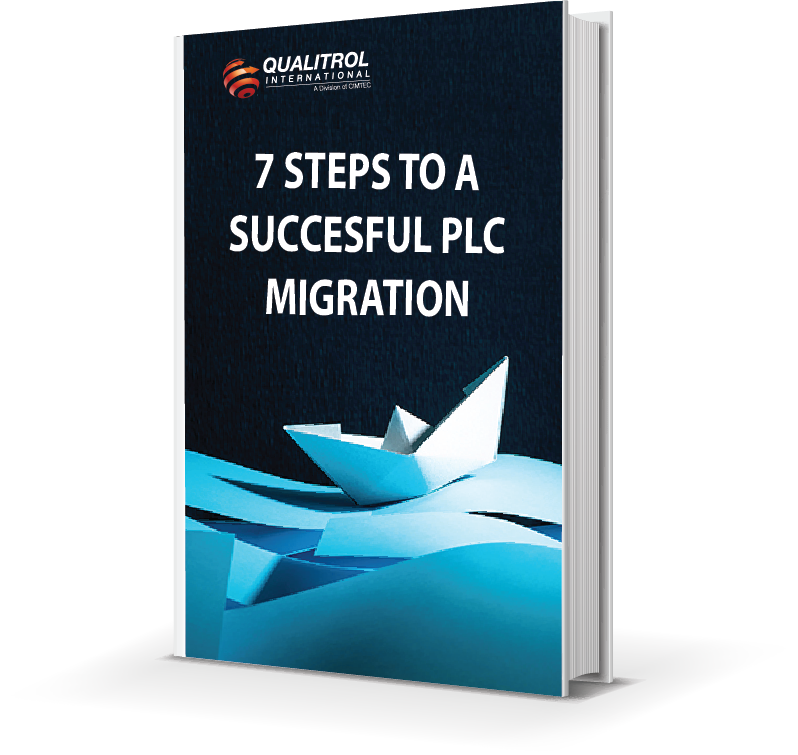 Download the eBook by filling out the form below