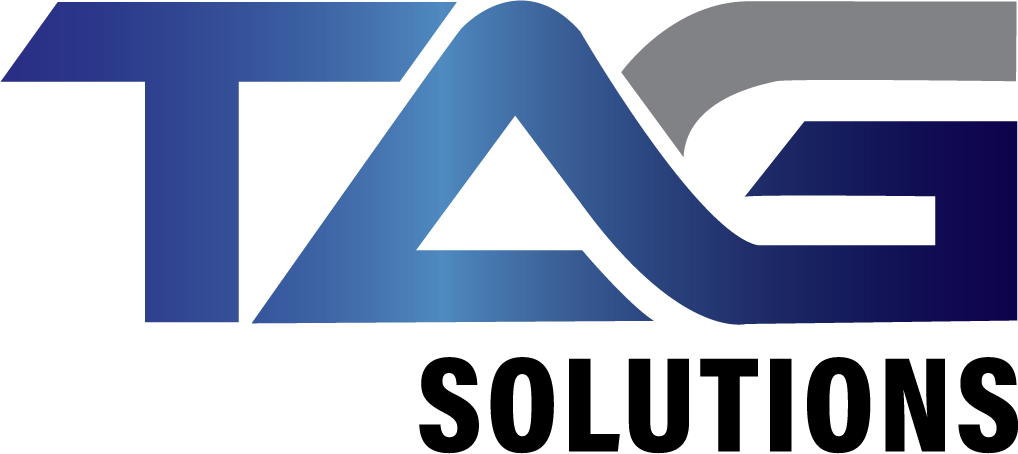 Engineered Solutions by TAG
At TAG Solutions we measure success by the results of our customers – hundreds of companies are achieving or exceeding their manufacturing performance objectives with our help. Our engineers are experts not only in current automation technologies and trends, but also legacy systems that remain the lifeblood of many of our customers. We design and deploy systems that make sense for you, and give you the best payback.
Protect Your Factory from Dangerous Downtime and Unnecessary Risk
Does the thought of your machines going down keep you up at night? Is your parts inventory a disaster? Is your PLC program outdated? Discover what a Factory Risk Assessment from Cimtec Automation can do for you. Our Factory Risk Assessment will give you peace of mind, knowing that your automation systems are optimized, backed up and prepared to last. At Cimtec Automation, we know what went into creating your system. We know it was a major investment and that the production of your machines is your livelihood. Our Risk Assessment Program optimizes your system performance and minimizes costly downtime. You can even make money on your assessment because we may buy back old parts you no longer need.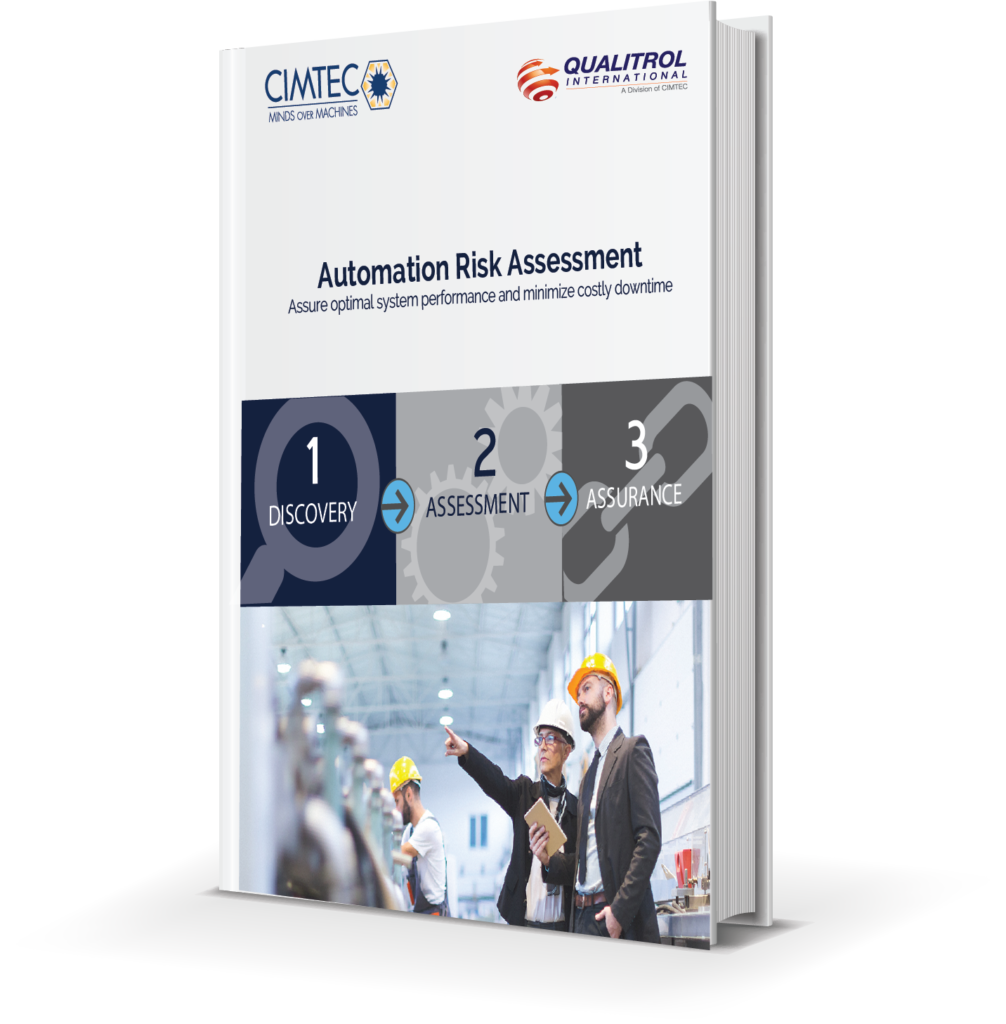 Here's how the program works:
Step 1: Discovery
Our experienced engineers will perform a complete evaluation of your facilities automation systems and spare parts inventory. We'll identify any potential key needs due to obsolescence or compatibility.
Step 2: Assessment
Our Program Specialist will schedule an on-site facility visit, and will work quickly and efficiently to provide an in-depth review and documentation of your automation system.
Step 3: Delivery
After in-depth analysis, the Automation Risk Assessment of the facility is delivered to you in hard copy and electronic formats. It includes your complete inventory, a list of parts we will buy from you, recommended parts for back-up and parts we can re-warranty.
You can rest easy knowing you have all the parts, software, expertise & support you need to protect your factory from costly & dangerous downtime.
Download the eBook by filling out the form below