7 Steps to a Successful PLC Migration
Avoid downtime & eliminate risk. CIMTEC has a proven process for upgrading PLCs. We have successfully converted thousands of PLC systems, helping clients avoid downtime and improve productivity. Learn how to successfully migrate your old or obsolete PLC systems to modern technologies and protect your plant from disaster.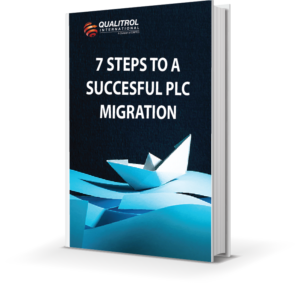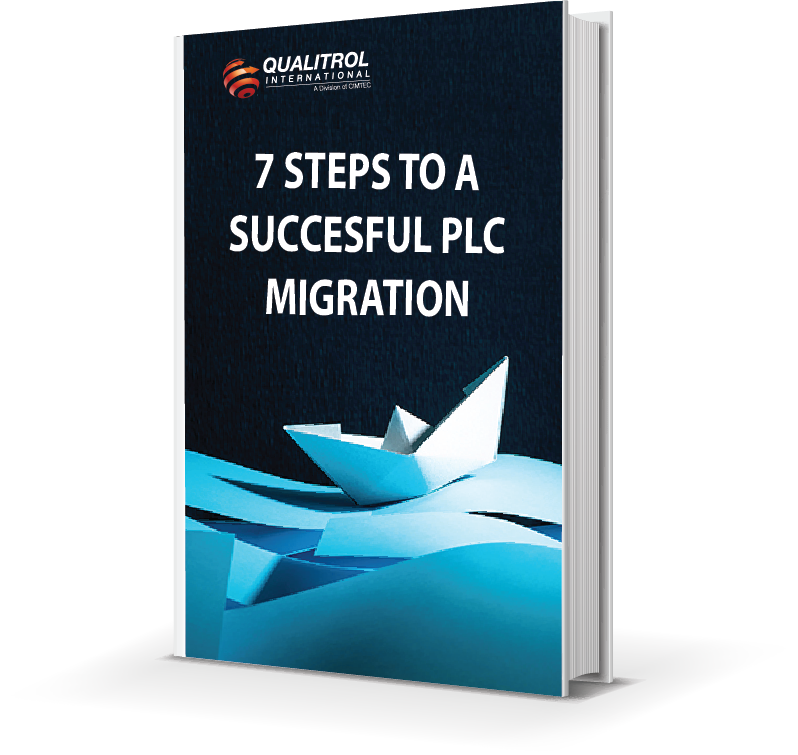 Genius End of Life
The Definitive Guide to GE Genius End of Life. After more than 30 years GE announced that it's no longer supporting GE Genius I/O Blocks & Genius Bus Controllers. Whether you chose to continue to support your legacy system & Genius Blocks, or you'd like to use this time to migrate & upgrade your system, CIMTEC can help! Download the eBook today and find out what the right choice is for you & discover how both options are viable with the help of CIMTEC Automation!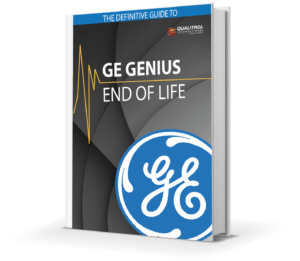 GE 90-30 Field Guide
Computer Dynamics has been in business for over 30 years and was founded on the principal of providing technology exactly the way our customers want it. In 1981, this meant custom digital I/O on Z80-based CPUs cards. Today, this means anything from configuring a system from a wide range of existing choices to building an entire flat panel system including customized single board computers running the latest Intel hardware packaged into specially designed metal work and tested to meet necessary standards.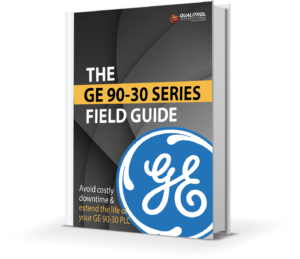 GE 90-70 Field Guide
Avoid Costly Downtime & Extend the Life of Your GE 90-70 PLC. The best thing about your GE 90-70 PLC System is that it will last a lifetime. However, that can become a problem when hardware, software and staff training have become out of date. We want to help you get caught up again!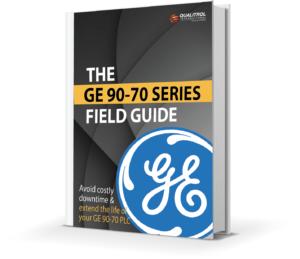 Automation Risk Assessment
Protect Your Factory from Dangerous Downtime & Unnecessary Risk. Our Automation Risk Assessment optimizes your system performance and minimizes costly downtime. You can even make money on your assessment because we may buy back old parts you no longer need. Don't leave the performance of your factory to chance. Operate with peace of mind and make some money with your unwanted parts. Sign up for an Automation Risk Assessment Today!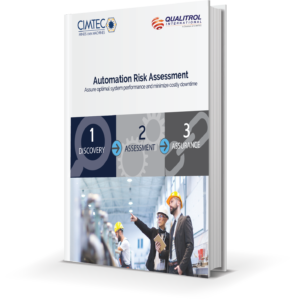 Speak with a Dedicated CIMTEC Represenative
CIMTEC has developed an extensive product offering through partnerships with industry leading manufacturers. With extensive experience in the industry, count on us to meet your needs while improving your facility's operation and efficiency.