SICK's analyzer solutions provide forward-thinking concepts for measuring tasks in the fields of emission and process measurement technology. Typical fields of application include emission and process measurements in power plants, waste incineration plants, cement plants, and the chemical industry.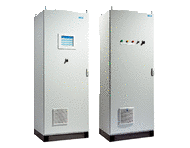 Tailored for measuring emissions
SICK's CEMS solutions are analyzer solutions that have been specifically designed for measuring emissions at power plants, industrial facilities, or on ships. CEMS solutions can be used to measure pollutants and reference quantities and to perform data processing on the results in accordance with the relevant national or international legislation.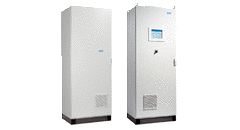 Industrial processes and systems vary widely depending on the nature of the production method involved. In turn, this means that the associated measurement tasks and process-related requirements differ a great deal as well. SICK provides solutions and complete systems based on its extensive experience within the field of process measurement technology.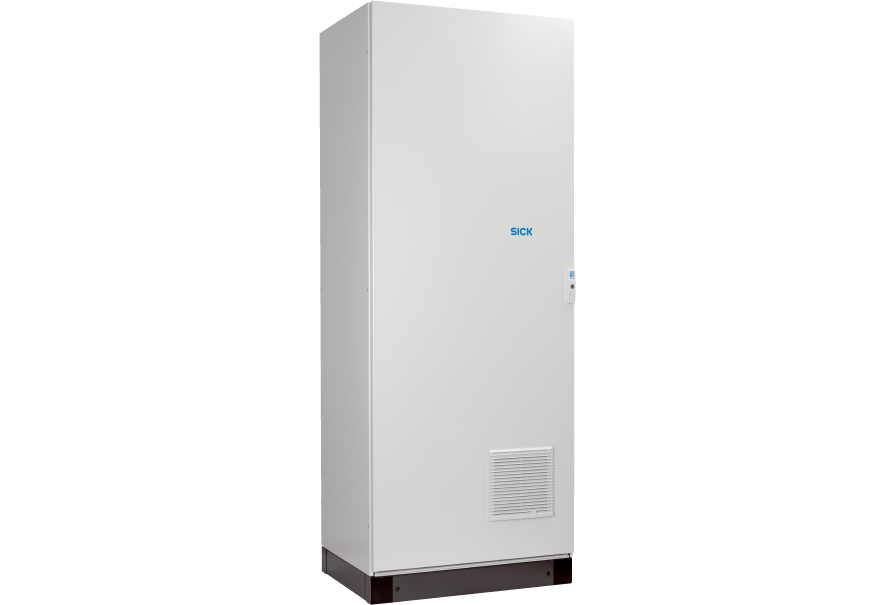 Speak with a Dedicated CIMTEC Represenative
CIMTEC has developed an extensive product offering through partnerships with industry leading manufacturers. With extensive experience in the industry, count on us to meet your needs while improving your facility's operation and efficiency.