Integration products from SICK enable easy connection and networking (optical or wired) of a wide variety of sensors at the field level as well as transmission of sensor data into the cloud. In keeping with Industry 4.0, the data is provided directly or in preprocessed form in order to operate higher-level processes such as predictive maintenance, track and trace and quality control.
Sensor Integration Machine
Be creative. Solutions for applications.
The Sensor Integration Machine (SIM) product family – part of the SICK AppSpace eco-system – is opening up new possibilities for application solutions. The portfolio features a scaled range of processing power levels, sensor connection numbers and functions which include the IO-Link sensor hub up to the high-performance Sensor Integration Machine. Data from SICK sensors and cameras can thereby be merged, evaluated, archived and transmitted. The SIMs offer suitable solutions for all applications, even in the context of Industry 4.0.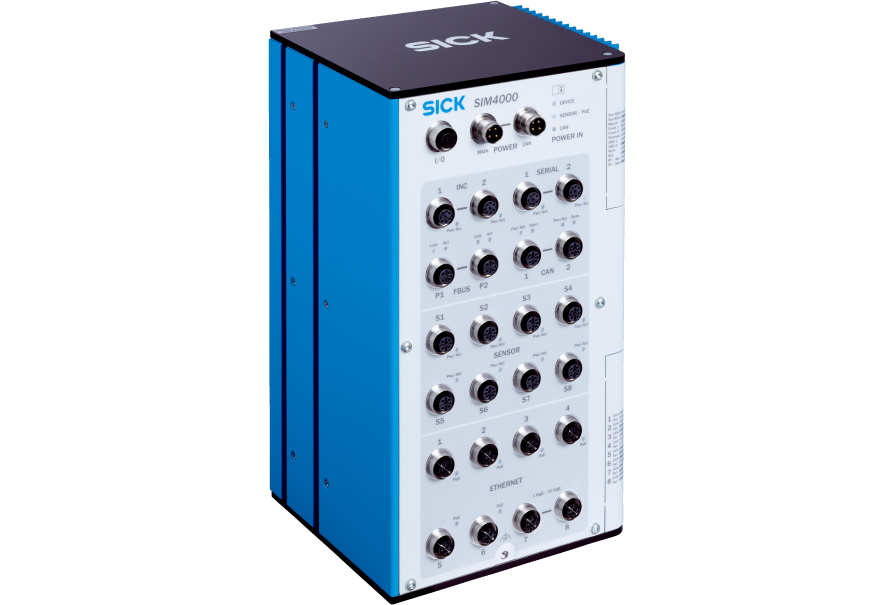 More transparency thanks to visualization of sensor data
Human-machine interfaces are used to visualize sensor data, thus creating added value. Signal lamps indicate machine states with multicolor LEDs. Intelligent displays enable the creation of individualized graphical user interfaces for visualizing sensor data. For more transparency in production and logistics processes.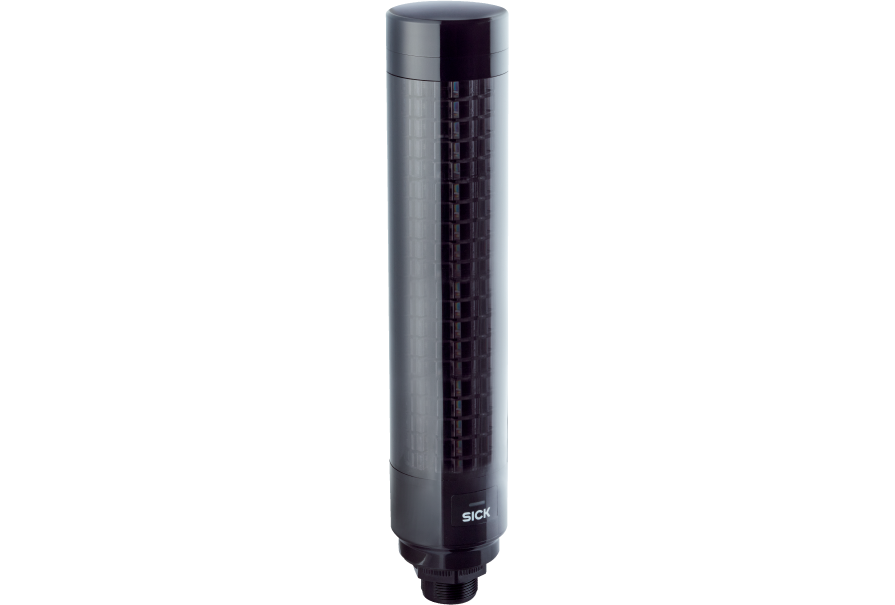 A data integration machine is a powerful industrial computer for processing sensor data and integration into higher-level systems or cloud services. Together with software products from SICK, it solves diverse data-intensive applications in terms of vertical integration in Industry 4.0. Data is used sensibly and generates added value for companies.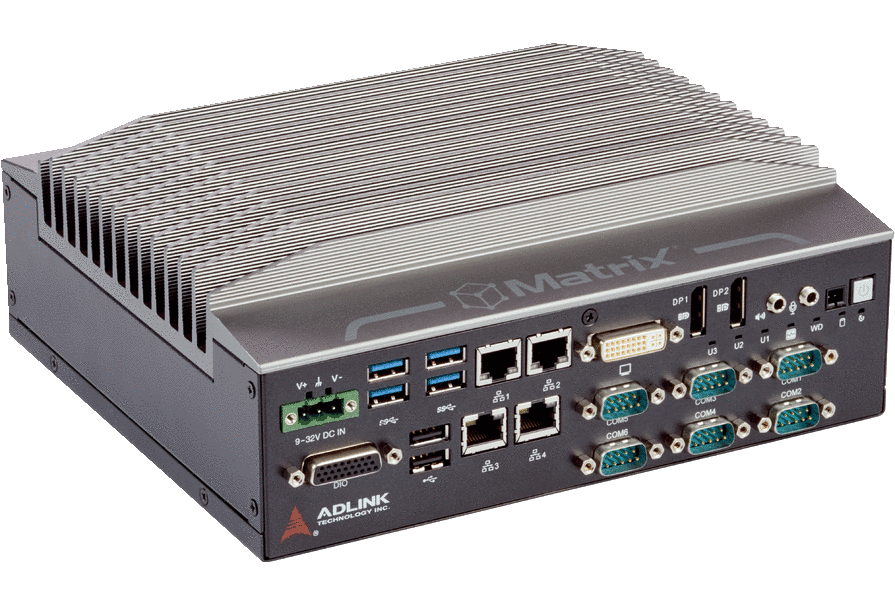 SICK connects – complete connectivity from a single source
SICK provides connection devices that easily connect to other devices in your machine, regardless of the selected automatic identification technology. These devices enable easy integration of fieldbus gateways into the modular connection boxes, making it possible to incorporate the scanner, camera or RFID systems into different fieldbus technologies. A fieldbus proxy, external parameter memory, display, and power modules provide a high degree of application flexibility.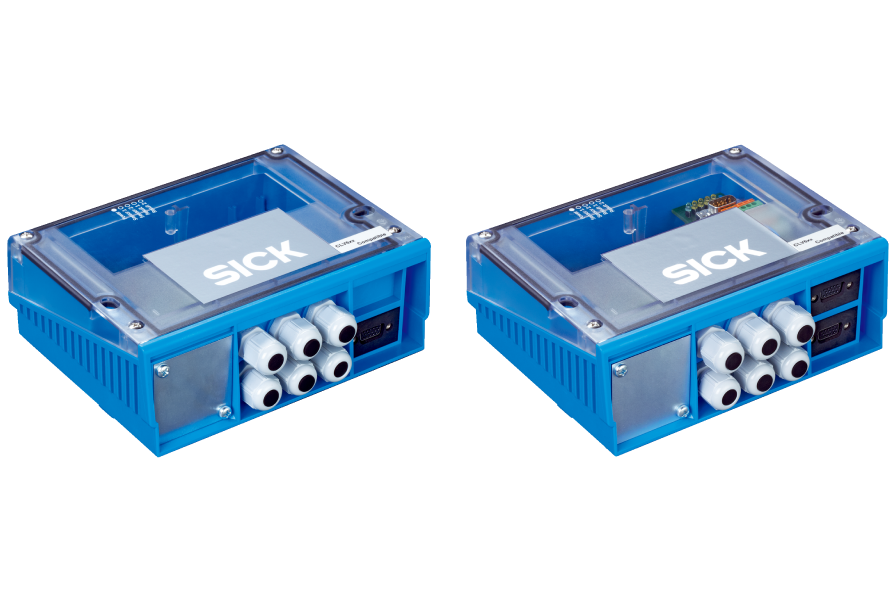 Sensor Integration Gateway
The simple solution for an intelligent sensor system
As part of the SICK AppSpace eco-system, the Sensor Integration Gateway (SIG) product family allows the seamless integration of sensor data and enables customizable application solutions based on the SOPAS ET technology. Digital input and output signals or IO-Link signals can be bundled easily via the ports on the SIG100 Sensor Integration Gateway and then linked to form a customized sensor-actuator system using the drag & drop function in the logic editor. The collected data can therefore be merged and transmitted to higher-level systems, including in the context of Industry 4.0.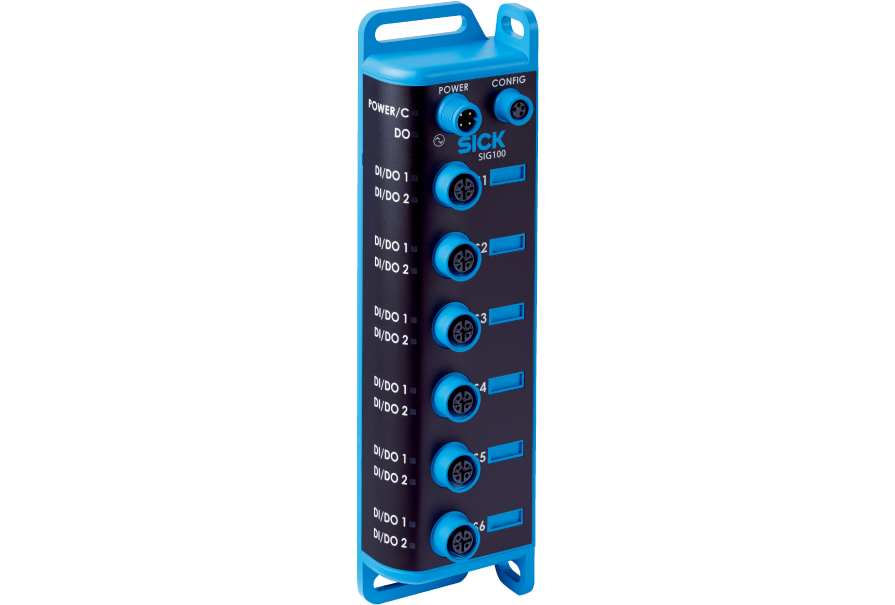 Gateway device connects and aggregates sensor data with cloud services (SaaS, PaaS) from different industries, thus ensuring better flow of information and processes optimization. With their intelligent service, they fulfill important functions such as device connectivity, protocol translation, data filtering and processing, security, updating, management and much more.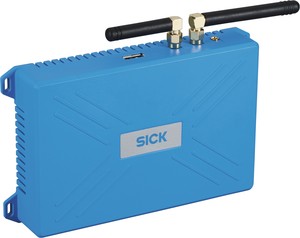 Optical data transmission
The ISD data transmission system enables wireless communication. Typical applications include on stacker cranes in storage and conveyor systems in automated storage and retrieval systems to enable wireless communication from the vehicle to the control unit. An optical data transmission system consists of an optically aligned pair comprising sender and receiver which can communicate bidirectionally over long distances. This is a wear-free, cost-effective, and highly reliable alternative to trailing cables.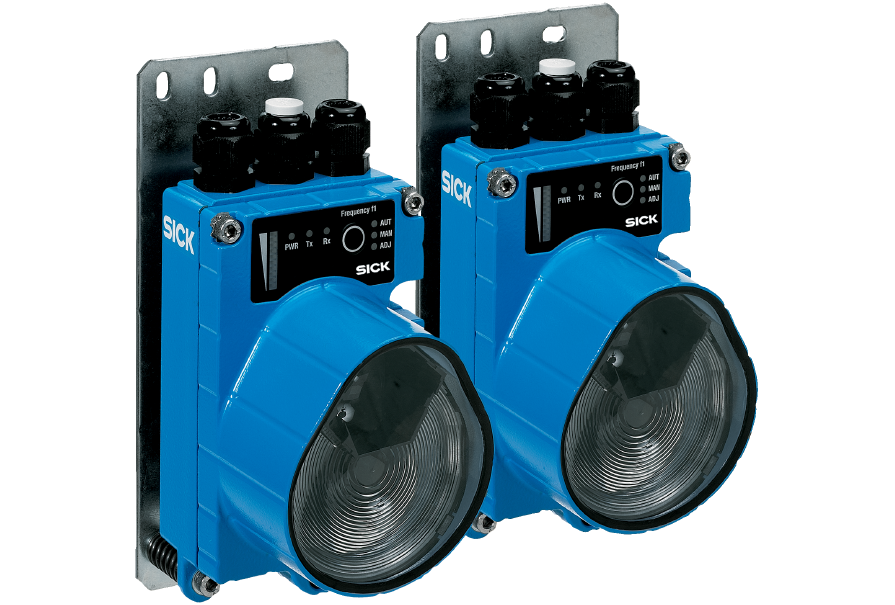 Speak with a Dedicated CIMTEC Represenative
CIMTEC has developed an extensive product offering through partnerships with industry leading manufacturers. With extensive experience in the industry, count on us to meet your needs while improving your facility's operation and efficiency.