We use cutting-edge technology in our components when implementing our system solutions for factory, logistics, and process automation. Our range of services covers everything from ideas and consulting to implementation and after-sales service on site.
The high quality of our components and the dedication and expertise of our employees validate the core concept behind SICK: outstanding solutions for demanding tasks.
Enhanced efficiency through precise localization
Robot guidance using 3D vision systems designed for object localization is making a vital contribution to the optimization of industrial manufacturing processes. Robot guidance systems from SICK give users an easy, economical way to benefit from this sophisticated technology. The systems stand out thanks to their reliable, user-friendly design. They can be integrated without difficulty in existing environments, deliver high-precision measurement results and consequently play a key role in making part handling more versatile than ever before.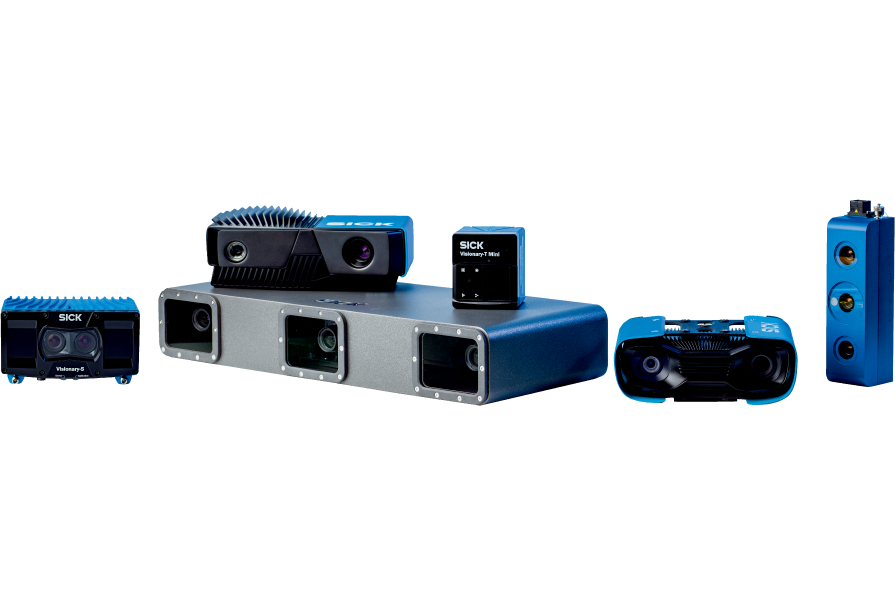 The key to your success in process control
Track and trace systems from SICK identify 1D and 2D codes, read and write to RFID tags, and provide high-resolution images for downstream processes (video coding, OCR, etc.). Furthermore, these systems provide volume and weight measurements. The systems can be certified if necessary. Object contours are verified. Any combination of the functions listed above can be realized with SICK's track and trace systems.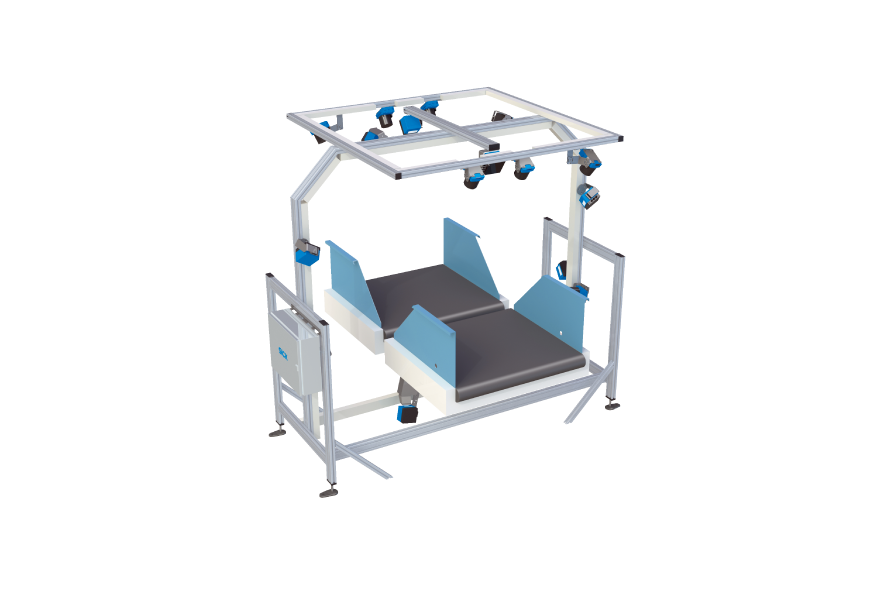 Inside or outside: Effective solutions for an incredibly wide range of applications
Object detection systems detect objects irrespective of size or position, both indoors or outdoors. They are used in intralogistics to increase throughput of conveyor systems. The systems also prevent collisions in outdoor areas and ensure and increase equipment availability in steel mills, ports and other areas. Regardless of the application, system reliability means smooth process flow.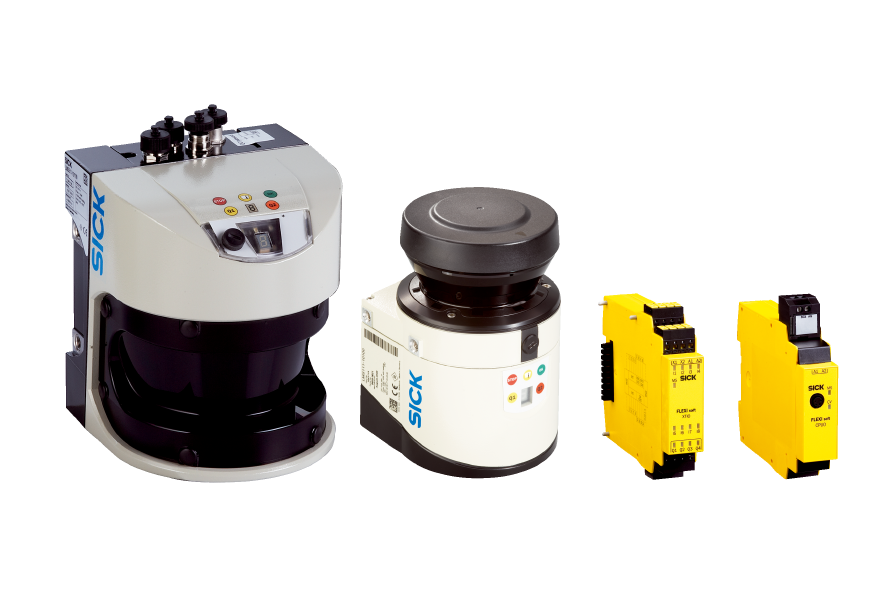 Improving safety on roads and railroads
SICK profiling systems measure, detect, classify, count, and check vehicles in 3D. They determine the number of axles on heavy goods trucks for vehicle classification and measure vehicle dimensions to rectify loading errors. The systems recognize overheated vehicles approaching tunnels and other entrances and activate diversions. They also monitor external train contours. If a limit value is exceeded, the system triggers an alarm. All this contributes to safety on roads and railroads.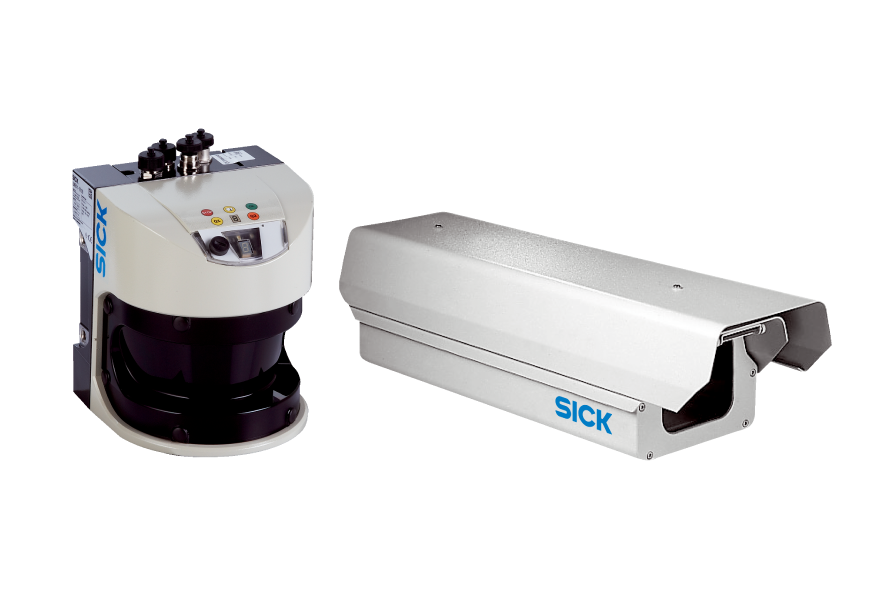 Make your data intelligent
Gateway device connects and aggregates sensor data with cloud services (SaaS, PaaS) from different industries, thus ensuring better flow of information and processes optimization. With their intelligent service, they fulfill important functions such as device connectivity, protocol translation, data filtering and processing, security, updating, management and much more.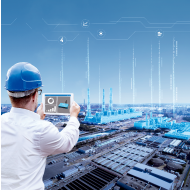 Continuous emission monitoring systems (CEMS)
Industrial Ethernet-based, safe network technology
Configuration via Safety Designer
Safe integration of up to 6 safety laser scanners
Safe integration of robot controls via Ethernet/IPTM CIP SafetyTM
Safe, integrated movement monitoring
Simultaneous monitoring of up to 48 protective fields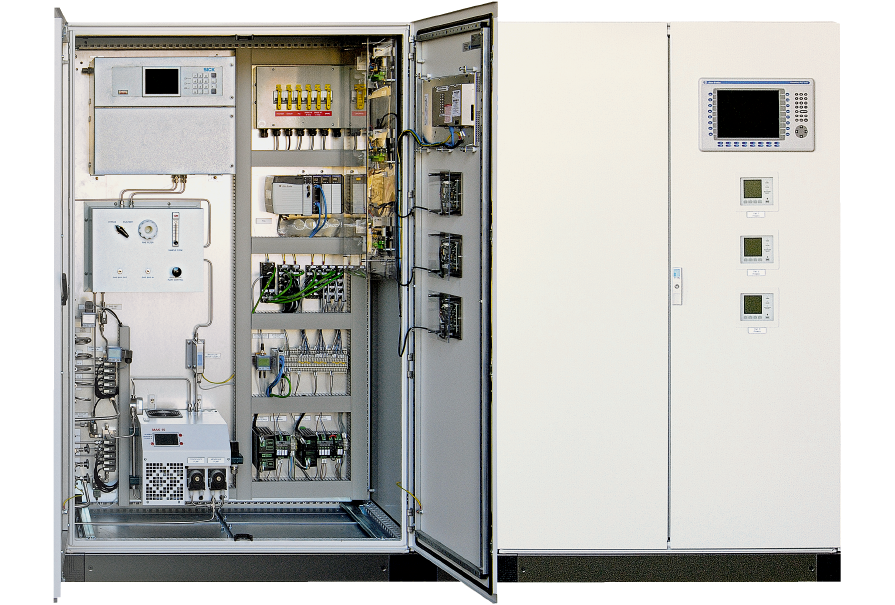 Process gas analysis systems (PGA)
Efficiency increase by process control
The process gas analysis systems (PGA) from SICK play a valuable role in process control and quality assurance across a wide range of industries. Our many years of experience in gas analysis and state-of-the-art data integration and evaluation units give us the perfect foundation to deliver tailored analysis system for optimizing production and combustion processes.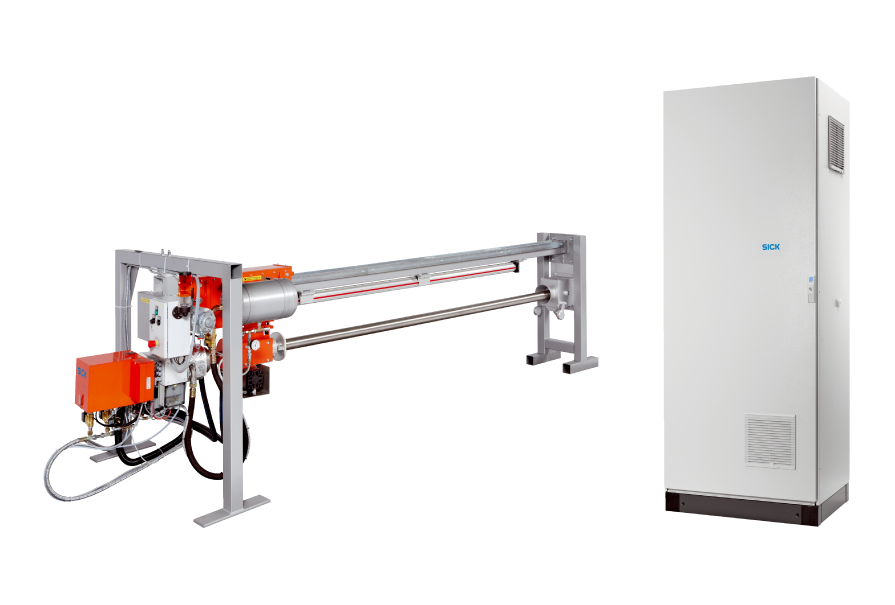 Lowest uncertainty. Precise measurement.
Flow metering systems from SICK incorporate leading ultrasonic metering technology and are delivered as customized turnkey solutions in the form of metering skids or metering runs. The use of the ultrasonic flow meter, as the heart of the system, ensures precise measurement of the gas. The requirement for lowest measurement uncertainty will fulfill all requirements for custody and non-custody transfer purposes.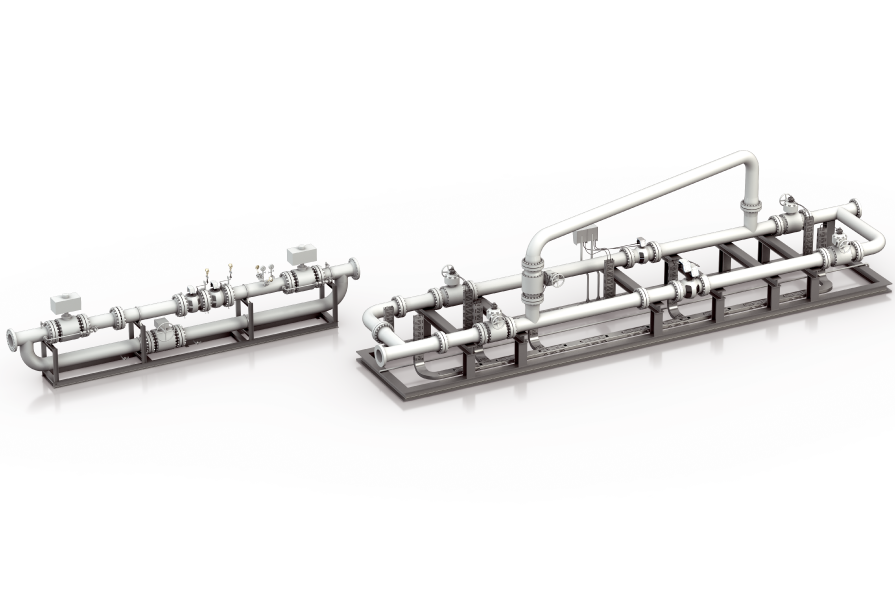 Mediocrity is not an option: Permanently guaranteed product quality
Automated quality control is becoming more and more important. Quality control systems from SICK fulfill all reliability and process stability requirements in the field of industrial production, whether they are used to measure geometric dimensions, for surface inspections, or for completeness checks. They guarantee improved production process planning, higher throughput rates, and reproducible product quality. Each system combines sensors and software to form a reliable complete solution.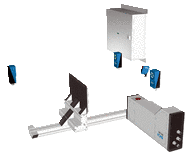 Tag-based localization solutions
Tag-based localization solutions from SICK can be used for asset tracking and complete process automation of industrial applications. They make asset movements transparent, especially in semi-automated and non-automated areas. By combining different technologies, the solutions satisfy numerous requirements for asset identification and localization.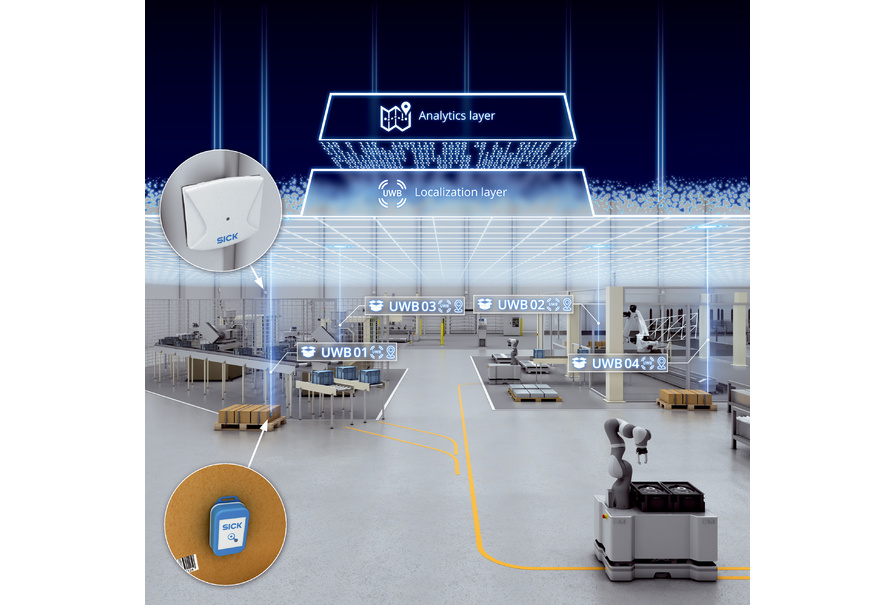 Speak with a Dedicated CIMTEC Represenative
CIMTEC has developed an extensive product offering through partnerships with industry leading manufacturers. With extensive experience in the industry, count on us to meet your needs while improving your facility's operation and efficiency.