CIMTEC's professional automation consulting services are here to provide you with innovative automation solutions. We're the industry leaders when it comes to providing you with the best automation products, services, and technology to create custom solutions for your automation needs. From enhancing performance to reducing risk, we do it all.
Our consultants are trained, experienced professionals who have deep insight and expertise in automation best practices and trends for all types of industries. We specialize in providing your business with custom manufacturing automation solutions to optimize your systems for total efficiency.
Leverage the Power of Technology
We work with your budget to deliver our expert reputation of working with businesses just like yours to increase productivity and reduce downtime. We work with industry-leading manufacturers and we're known for our exceptional solutions for customers when it comes to automation consulting.
Technology can be complicated. We help you take control of these systems with an easy-to-use and expertly-built panel. We're here to help you thrive with your automation technology and take advantage of everything it has to offer. With our value and performance promise, we provide your industry with unparalleled innovative solutions.
The Process of Achieving Automation Efficiency
Automation consultants at CIMTEC work with you from start to finish. We help identify where improvements can be made, work closely with you during the planning process, and implement solutions in a minimally disruptive process for your business.
Our four-step process for providing you with turnkey engineering automation solutions is simple. We research your current system, provide expertise and insight only professionals with years in the industry can offer, thoroughly test your product, and train your employees to take full advantage of it.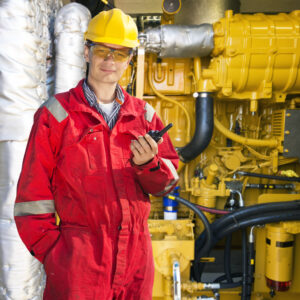 CIMTEC makes achieving automation efficiency easy, therefore helping your business be even more successful!
Our Services
Our automation consulting services include training, application design, diagnostics, turnkey engineering projects, and much more. We help to evaluate your needs and prioritize concerns, make a long-term plan of success for your automation systems, design a new system, and implement software upgrades.
We extend our support even after a project is done. As an established reputable name in the industry, you can rely on us for continued support. We even offer training for employees and clients: just check out our training and workshop program. We help you to harness the power of technology and provide you with the knowledge and tools you need to succeed in your industry.
Automation consulting with CIMTEC can better your business by making your PLC systems wholly efficient, increase productivity, and create custom solutions and software upgrades to make everything function smoothly. Get ready to outshine your competition and be the best in your industry by having an automation system that delivers on your needs and overcomes your challenges!