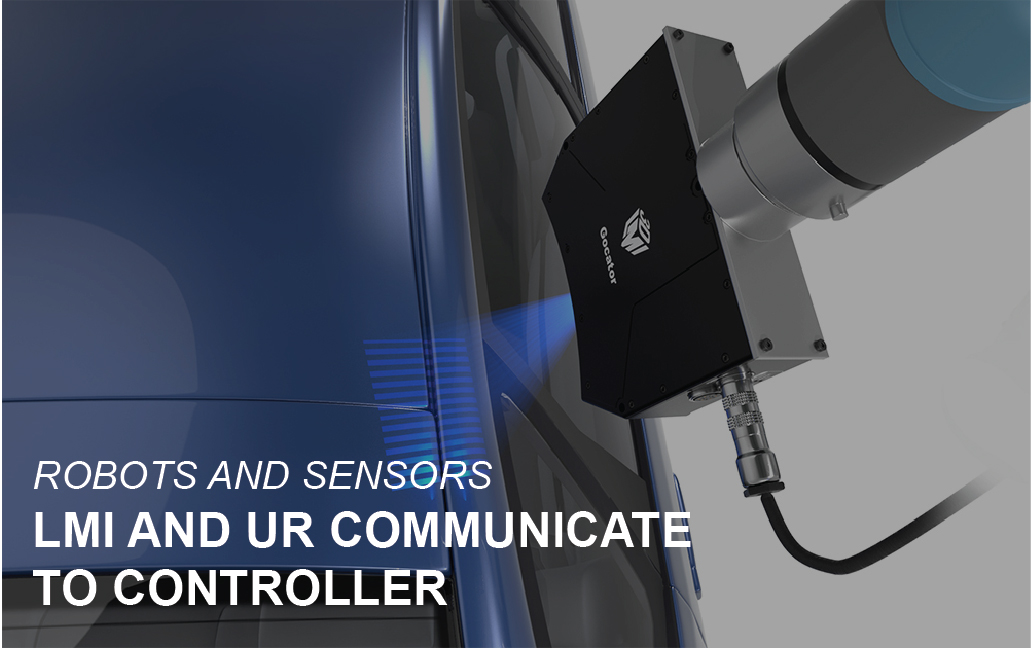 We love it when our robots and sensors team up. An industrial imaging and robotic automation company needed a vision system that could communicate directly with controllers for their inline production changes. CIMTEC has solved many challenges like this one for a variety of automation companies.
Engineers Review the Challenge:
Manual inspection of car bodies at this stage in the manufacturing process is very difficult because the car body consists of bare metal with sharp and shiny edges that require multiple inspections. These inspections demand custom filtering and feature measurement tools for completion in a very short cycle-time. In addition, in this particular plant, car bodies are manufactured using a mixed-model production methodology, which means every car that passes on the line is potentially a different model from the previous. The robot and 3D vision system must be able to communicate directly with the manufacturing controllers and key factory systems in order to adapt to inline production model changes, in real-time. The data reporting from this system must also be very detailed, providing insight to the operator at the retouch station.
Cobot and Gocator, The Perfect Team:
Gocator 3D snapshot sensors provide high precision 3D surface data with excellent performance on shiny edges and metal surfaces. Together with fast scan rates of up to 6Hz (using GPU acceleration) and onboard measurement processing, Gocator can maintain production throughput while delivering highly repeatable measurement results. The PC-based GoX Accelerator software package was used to share the processing load and complete all analyses in the required cycle-time. Once set up, direct communication between the Gocator sensor and workstation was easy to program and fast to communicate via a custom-made front-end HMI software, which was also used for coordinating Gocator sensors and industrial cobots. The Gocator sensors were seamlessly integrated into the customer's proprietary code in order to solve all the detailed reporting and communication problems.
The Gocator® Advantage
High-precision and reliable measurements on shiny metal objects
Easy integration with factory systems, software, and industrial robots
Easy job setup, job switching, and measurement tool customization
By implementing the Gocator and UR robot, the company was able to shorten cycle times and increase the number of inspection points for more robust measurement and quality inspection.
Want to see the Gocator and UR in action at your facility? Our engineers are ready to give you an onsite demo. Call us at 877.524.6832. Learn more about the 3D Gocator here.