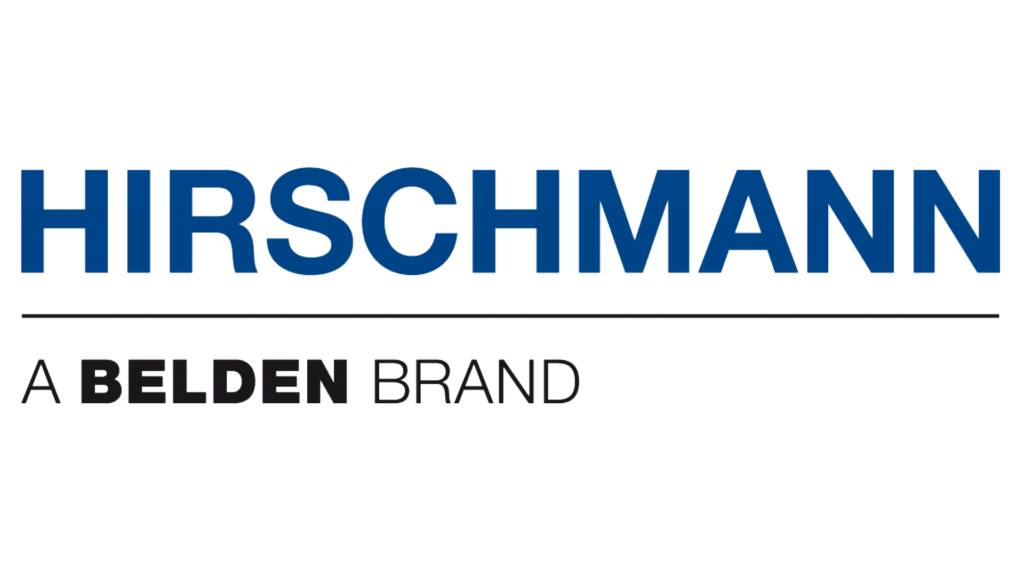 Hirschmann
CIMTEC Automation is a leading provider of Hirschmann Ethernet products in the Southeast United States. CIMTEC combines the networking experience and engineering expertise gained in over 30 years of being a global supplier of automation products with a best-of-breed line card to help improve your system design and deliver an ethernet solution that meets your industrial automation system requirements.

A specialist in automation and networking technology, Hirschmann™ develops innovative Ethernet networking solutions designed for performance, efficiency and investment protection. Hirschmann switches maximize throughput, simplify installation, and reduce overall costs. Hirschmann™ has played a major role in the establishment of Ethernet technology as the standard in production facilities. Hirschmann™ is a founding member of the Ethernet Powerlink Standardization Group, and is the only brand on the market to offer a complete product range for homogeneous data communication in the industrial sector using Ethernet and Fieldbus systems. These products are used in many different applications such as factory automation, process control, transportation and mechanical engineering. Hirschmann™ not only offers a complete range of products for company-wide data networks, but also a broad support package direct from the product manufacturer. Customers are supported, both during the conception of tailor-made communications solutions, and during the planning, design, commissioning and maintenance of the networks. You will work closely with our industrial engineering consultants to create a complete custom solution to fit all of your needs.

Belden, a world leader in providing signal transmission solutions, completed the acquisition of Hirschmann™ Automation and Control in 2007. As a result, Hirschmann™ industrial switches and active devices now combine with Belden cabling, connectivity and cable management products to provide an unparalleled set of solutions for Industrial Ethernet networks. Only Belden provides solutions for Open System Interconnection (OSI) Layers 1, 2 and 3 to ensure our customers' networks are optimized for completely reliable performance.
Managed (Compact Industrial) Switches
High port diversity, Gigabit- and Fast-Ethernet, 4-25 ports (OpenRail: RS20, RS30, RS40)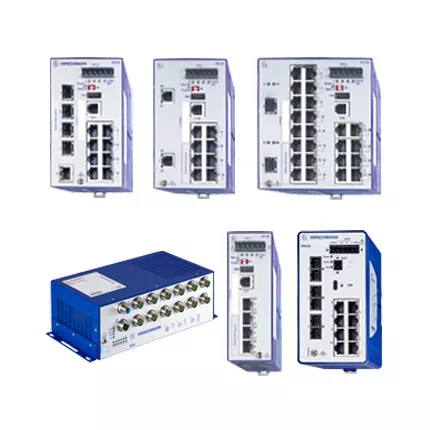 Unmanaged (Entry Level) Hubs and Switches
Unmanaged DIN Rail Mount Switches (SPIDER Family, RS2, RS20/ RS30)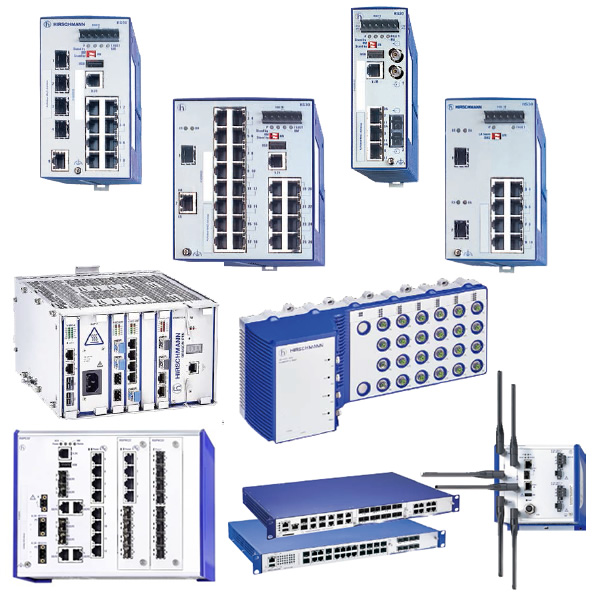 Security, Firewall & VPN
Scalable security & functionality. From pure firewall to firewall with VPN (EAGLE family)
Speak with a Dedicated CIMTEC Represenative
CIMTEC has developed an extensive product offering through partnerships with industry leading manufacturers. With extensive experience in the industry, count on us to meet your needs while improving your facility's operation and efficiency.