Ready Robotics
Forge/OS - Program Any Robot
A conversational, drag-and-drop programming interface enables anyone on the manufacturing floor to program robots, and any manufacturer to deploy automation. No experience necessary. No coding. Intended for those deploying automation in a production environment. Options range from the Essential Kit, the most cost effective option for deploying Forge/OS, to the full featured Advantage Kit, which is ideal for those deploying automation for the first time, or those seeking the most robust hardware solution to greatly reduce the controls design needed for most automation scenarios.
ESSENTIAL KIT
The essentials for deploying with Forge/OS 5: a Keba Teach Pendant and a Forge/OS 5 perpetual Runtime license. Supply your own IPC.
Best for:
•  Integrators
•  Experienced Automators
•  Machine Builders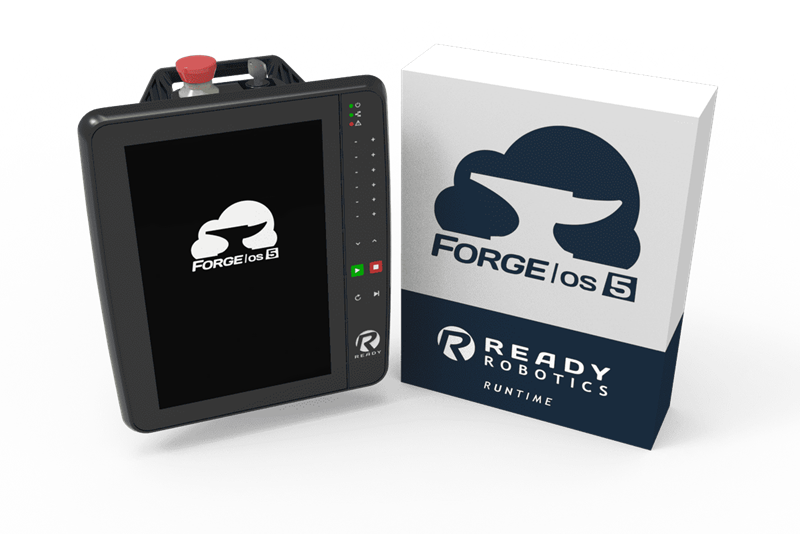 Essential Plus Kit
Get up and running fast with a simple hardware package that just works. Keba Teach Pendant, Forge/OS 5 Runtime license, plus an IPC purpose built for Forge/OS 5.
Best for:
•  Cost Conscious Automators
•  Those with Automation Experience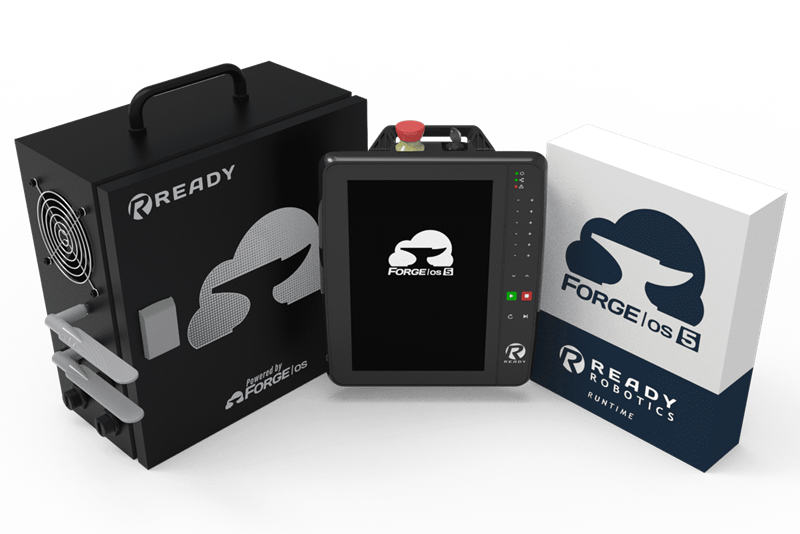 Advantage Kit
The fastest way to automate. A Forge/Ctrl pre-installed with Forge/OS 5, with a Keba Teach Pendant. Forge/Ctrl is ready to interface with robots, machine tools, PLCs, and peripherals.
Best for:
•  First-Time Automators
•  Turnkey Deployments
•  Those Seeking Fastest Possible Deployment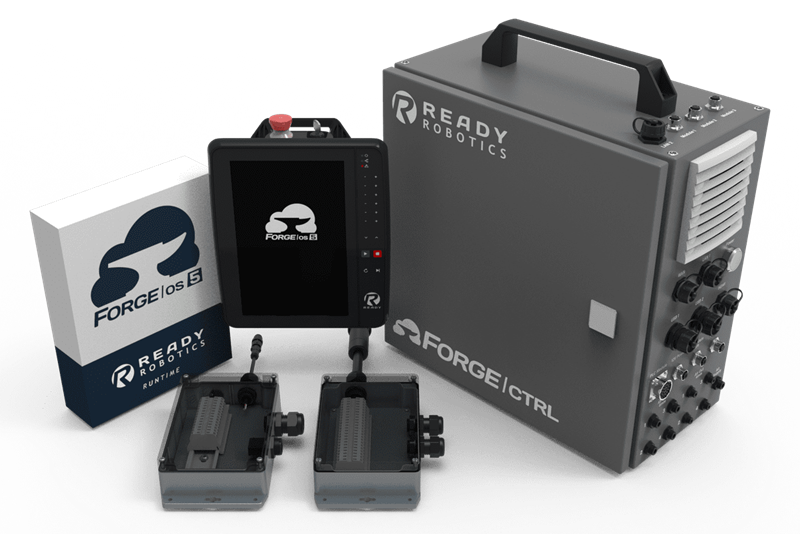 CNC SOLUTIONS
Automate your CNC machines with solutions from READY Robotics and CIMTEC Automation. Choose the right cell for your application and program it intuitively with little to no training.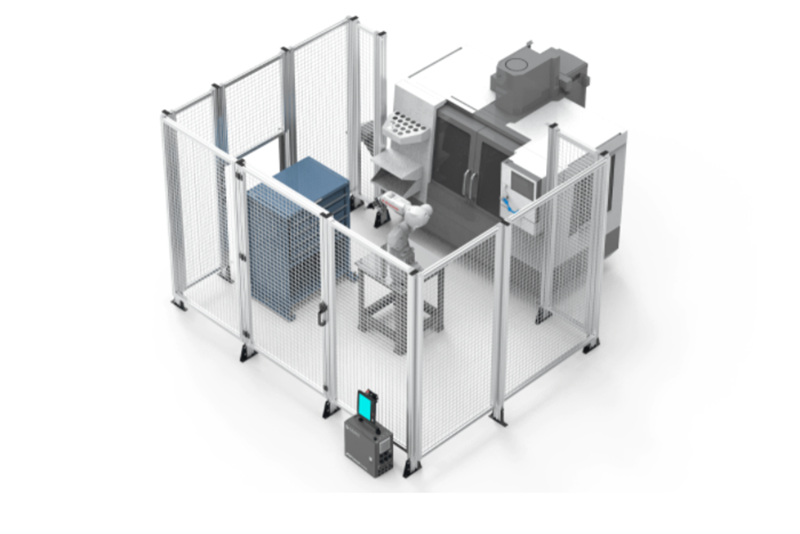 Speak with a Dedicated CIMTEC Represenative
CIMTEC has developed an extensive product offering through partnerships with industry leading manufacturers. With extensive experience in the industry, count on us to meet your needs while improving your facility's operation and efficiency.