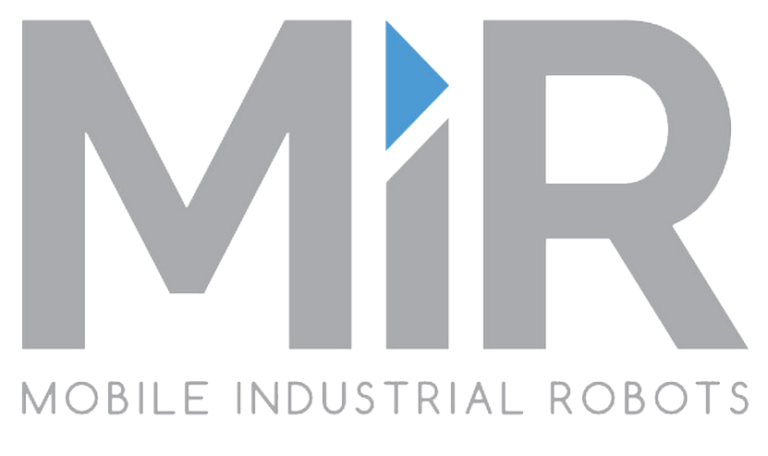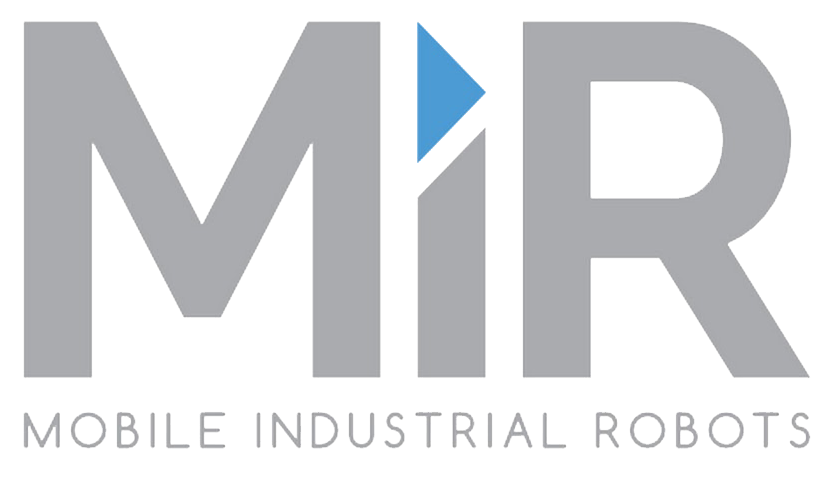 MiR 250 Hook
Ideal for a wide range of towing jobs
MiR Hook 250 is ideal for a wide range of towing jobs, such as efficiently moving heavy products between locations in a manufacturing facility or warehouse, or moving linen and food carts in hospitals. The MiR250 Hook supports the transport of loads up to 500 kg (1100 lbs), providing exciting new internal logistics options for weighty or unwieldy cargos.
Collects and delivers unlimited number of carts
Enhances production flow to increase productivity
Redeploys staff from pushing carts to higher-value activities
Safely and efficiently maneuvers around people and obstacles
Requires no changes to existing facility
Provided with changeable hook gripper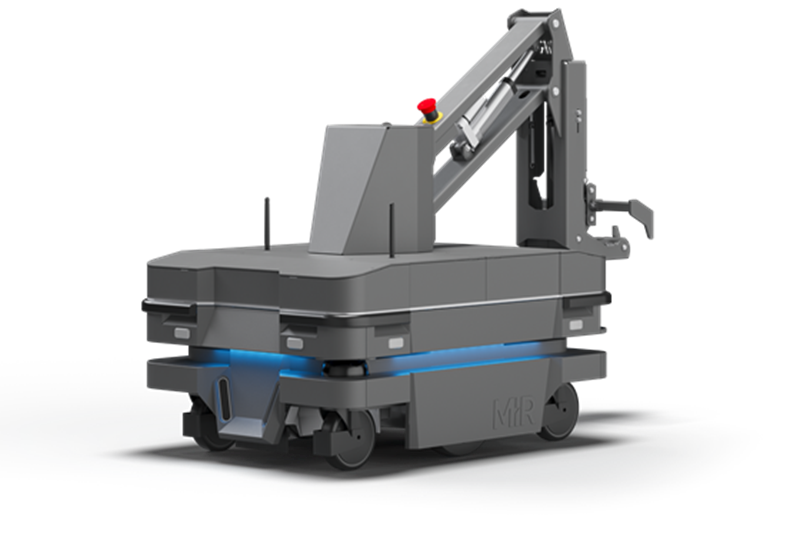 Autonomously picks up and unloads carts
The MiR250 Hook robot identifies carts by April Tags and autonomously transports them as you define. MiR250 Hook can be incorporated into a fleet of MiR robots, and can be easily redeployed to meet changing requirements. Updating the robot's mission at any time is simple, using a smartphone, tablet or computer and standard Wi-Fi or Bluetooth communications to access the robot's intuitive controls.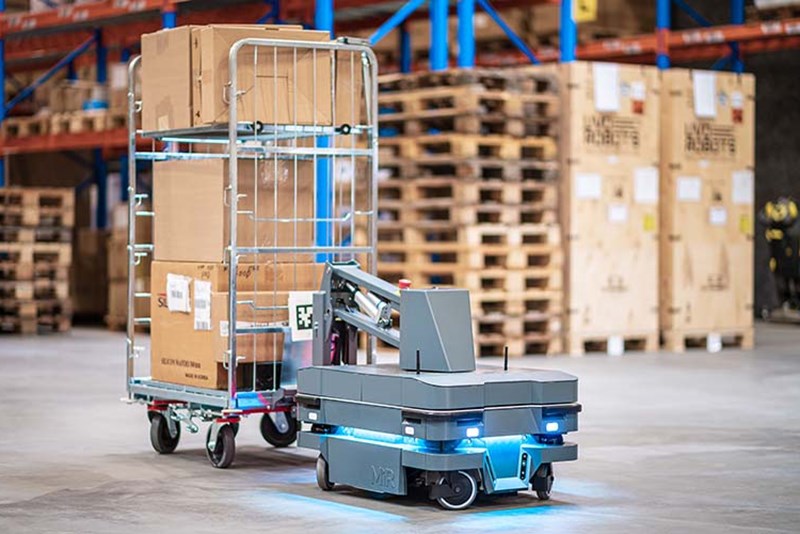 Safely maneuvers among people
With the MiR Hook 250 TM, you simply measure your cart and feed the data into the software. Built-in sensors, cameras and sophisticated software mean the robot with the MiR Hook 250 TM and a cart can safely maneuver around people and obstacles, and can even drive up ramps.
Improved software and robot base
The MiR250 Hook is applying the newest software for optimal output. The MiR250 Hook combination is more agile due to its improved software and the stronger robot base, making the MiR250 Hook an improved AMR solution in terms of performance, precision and productivity. 
Speak with a Dedicated CIMTEC Represenative
CIMTEC has developed an extensive product offering through partnerships with industry leading manufacturers. With extensive experience in the industry, count on us to meet your needs while improving your facility's operation and efficiency.