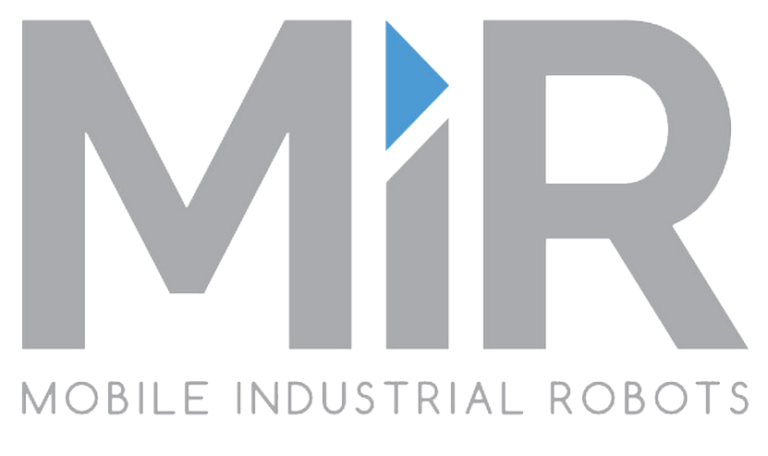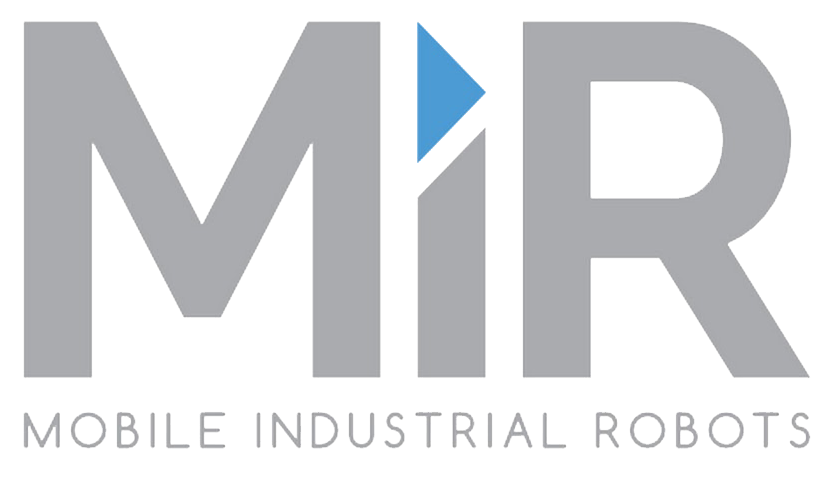 MiR 1350 - Stronger, Safer, Superior
Maximize your efficiency
With a payload of 1350 kg (3000 lbs), MiR1350 is the most powerful AMR from MiR to date, and it enables you to maximize the efficiency of your logistics operations. You can efficiently move very heavy loads and pallets automatically with the MiR1350.
High payload enabling transportation of pallets and heavy goods
Robust design ensures a long lifetime and easy serviceability
IP52 – improved ability to withstand dust and fluids
Navigates smoothly and efficiently in dynamic environments
Designed based on present safety standards – ISO3691-4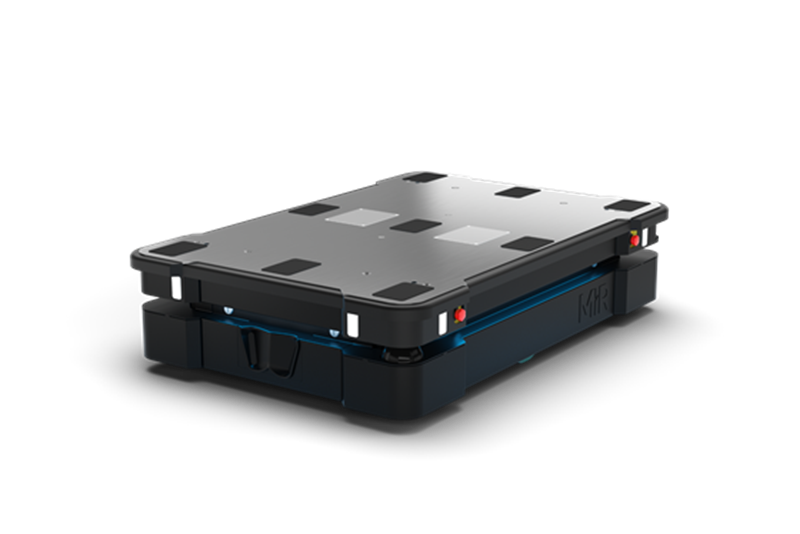 Design Improvements - Base Robot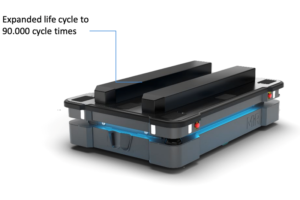 Automation of pallet transportation
MiR1350 has, with specially designed pallet lifters from MiR, the ability to pick-up, transport and deliver pallets automatically. Thereby, the collaborative robot is a safe alternative to traditional pallet lifters and trucks, which many companies wish to get away from the factory floor, since they often compose a safety risk. At the same time the MiR1350 does not require any operating crew in opposition to the more traditional pallet lifters, and because of this it optimizes the pallet transportation and give the employees time to do more productive tasks.
Efficient and safe navigation optimizes the logistics
The collaborative and autonomous MiR1350 safely maneuvers around all kinds of obstacles and should a person walk directly out in front of it, it will stop. With advanced technology and sophisticated software, the robot can navigate autonomously and choose the most efficient route to its destination. When encountering obstacles, the robot automatically redirects and can reroute in order to prevent stopping or delaying the delivery of materials.
MiR1350 is equipped with the newest laser-scanner technology and has optimal safety with 360 degrees vision around itself. Two 3D cameras in the front enables the robot to see from 30 to 2.000 mm. above the floor, and two sensors in each corner contribute to the robot's ability to see pallets and other obstacles that are so low that they otherwise can be hard for robots to detect.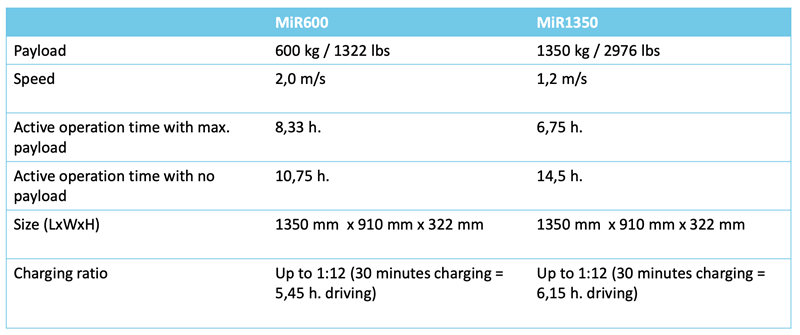 ISO3691-4 Compliance: Now 13 Safety Functions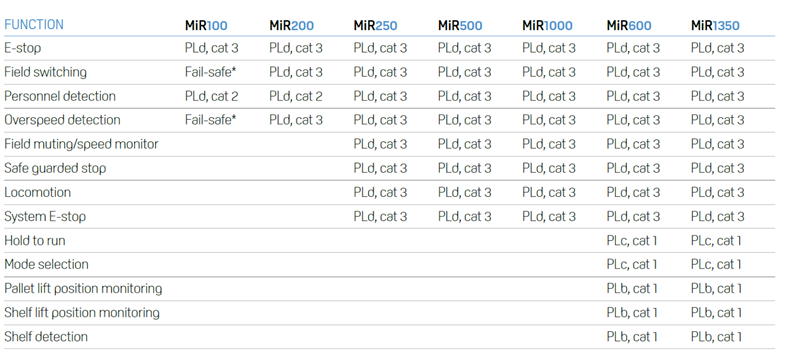 Speak with a Dedicated CIMTEC Represenative
CIMTEC has developed an extensive product offering through partnerships with industry leading manufacturers. With extensive experience in the industry, count on us to meet your needs while improving your facility's operation and efficiency.