Managed (Compact Industrial) Switches
For harsh operating conditions, you need robust network components. With their managed switch product portfolio, Hirschmann offers highly flexible, long-lived products designed specifically for use under extreme conditions. You are equipped with the best when you choose Hirschmann switches.

Hirschmann managed switches are easy to configure with an integrated passwordcontrolled web interface, via SNMP or CLI (command line interface), providing secure remote configuration through the network. Continuous product innovations meet expanding customer needs - from Gigabit industrial profiles to IP67 industrial watertight switches to the integration of a USB port to facilitate quick recovery of both switch and network.
Applications – Suitable for use in industrial networks, even those in extreme climates:
Refinery, pipeline applications, wind park installations
Machine- and plant construction
Surface mining
Automotive production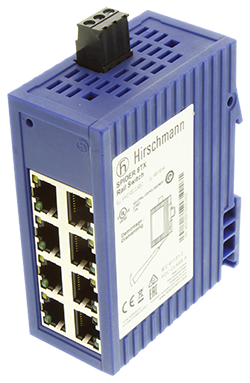 Managed DIN Rail Mount Switches
Robust DIN Rail Switches (RSR20, RSR30), Modular Industrial Switches (MS20, MS30, MS4128)
Rack Mount Switches
Workgroup Switches (MACH100), Fast/Gigabit Ethernet Control Cabinet Switches (MACH1000), Backbone Switches (MACH4000)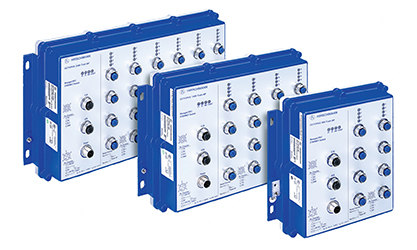 Waterproof IP67/IP65 Industrial Switches
Complete solution for extreme environmental conditions (OCTOPUS family).

The Octopus IP67/IP65 System Dirt, temperature fluctuations and other critical environmental conditions at the field level? You can use OCTOPUS even under extreme conditions: IP67/IP65. This open system with standardized M12 technology is ideal for field use wherever space is at a premium. OCTOPUS switches are approved for the use in transport applications (E1), in trains (EN 50155), and on ships (GL).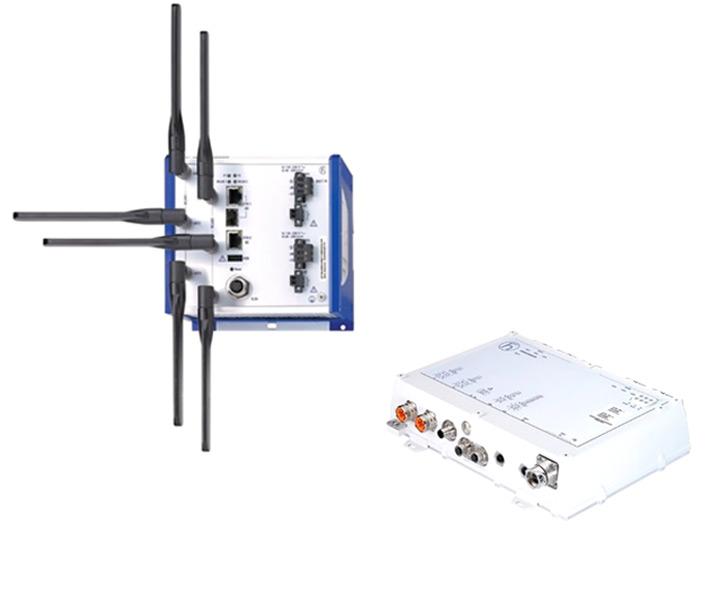 Wireless Ethernet
For robust outdoor applications as well as in hazardous areas (BAT family).
Speak with a Dedicated CIMTEC Represenative
CIMTEC has developed an extensive product offering through partnerships with industry leading manufacturers. With extensive experience in the industry, count on us to meet your needs while improving your facility's operation and efficiency.