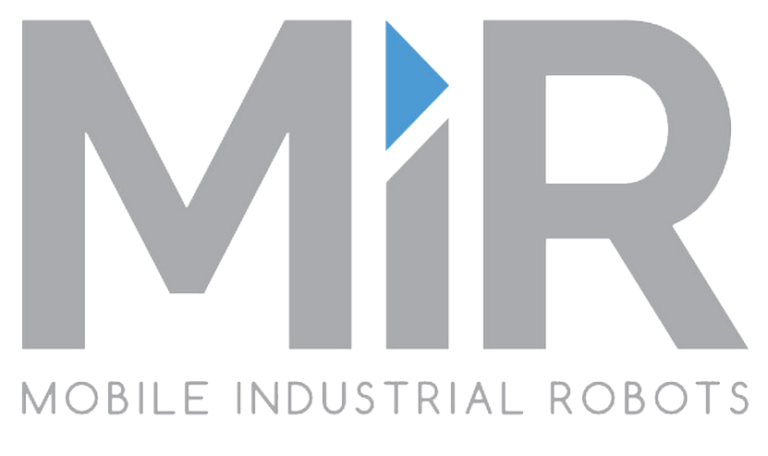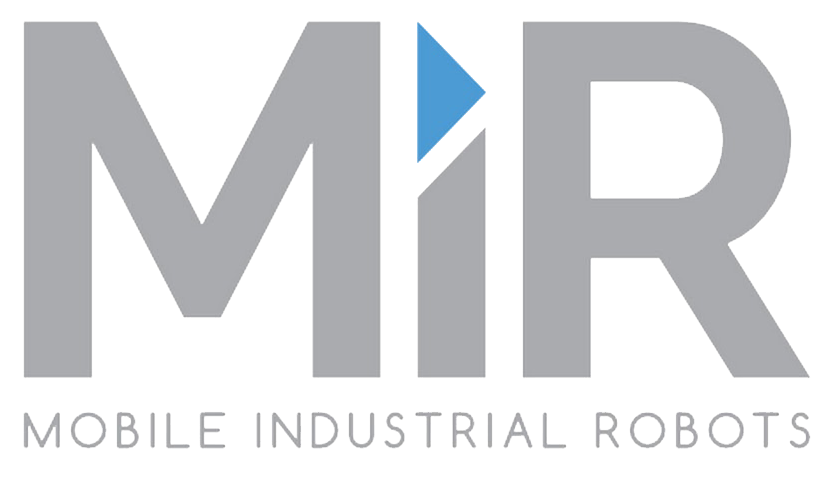 MiR 200
Automate transport tasks and focus on higher value activities
A new generation of autonomous mobile robots is changing the way businesses move materials inside their facilities—and the MiR200 is leading the charge. With extraordinary flexibility and smart technology, the MiR200 can be used in nearly any situation where employees are spending time pushing carts or making deliveries. Now you can automate these tasks, so employees can focus on higher value activities. The MiR250 is constructed for long lifetime, easy serviceability and work 24/7 with the option for fast battery swap. Further, it has been designed according to current applicable safety standards - we therefore believe it's the safest AMR on the market.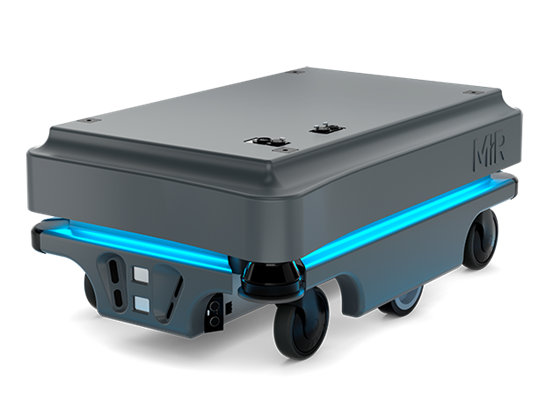 Efficient transportation of payloads up to 500 kg with high speed
Optimizes your internal transportation of heavy loads and pallets and allows employees to focus on higher value activities
Eliminates material flow bottlenecks to increase productivity
Maneuvers safely and efficiently around people and obstacles in even highly dynamic environments
Requires no changes to existing facility
Extremely flexible and can be redeployed for different tasks with customized top modules
User-friendly interface that can be programmed without prior experience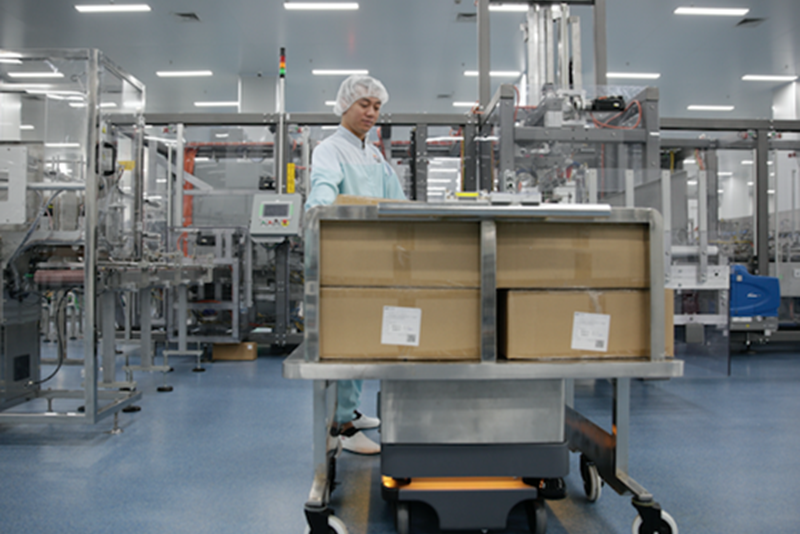 Highly flexible with different top modules
The highly flexible MiR200 autonomously transports up to 200 kg (440 lbs). It can be mounted with customized top modules such as bins, racks, lifts, conveyors or even a collaborative robot arm—whatever your application demands. Top modules are easy to change so the robot can be redeployed for different tasks.
Safe maneuvering and easy programming
The MiR200 robot safely maneuvers around people and obstacles, through doorways and in and out of elevators. You can download CAD files of the building directly to the robot, or program it with the simple, web-based interface that requires no prior programming experience. The robot's mission can be easily adapted using a smartphone, tablet or computer connected to the network.
Speak with a Dedicated CIMTEC Represenative
CIMTEC has developed an extensive product offering through partnerships with industry leading manufacturers. With extensive experience in the industry, count on us to meet your needs while improving your facility's operation and efficiency.